We buy anything for you
From anywhere.
Your Personal Shopper that gets you anything you need.
1- Search by product, category or store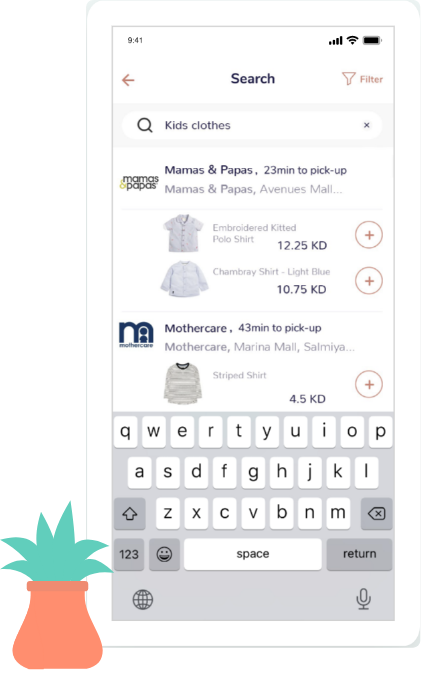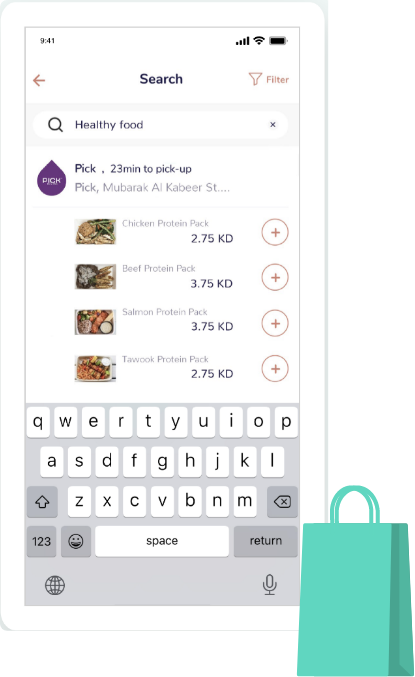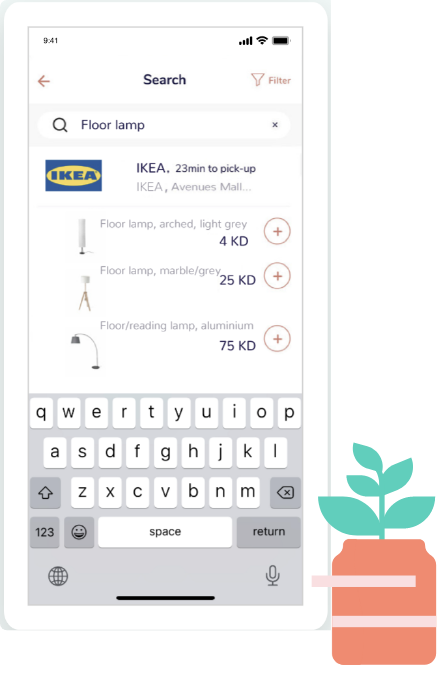 2- Get your product in less than an hour
Ideas on how to use Mashkor to make your life easier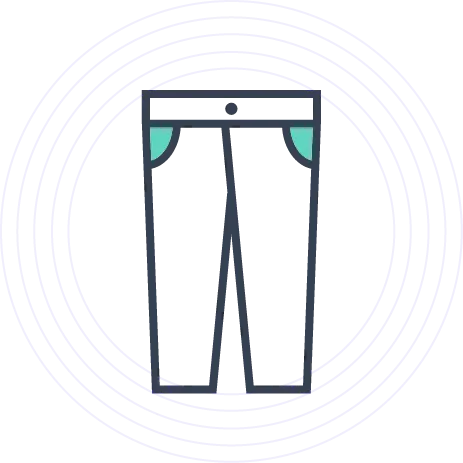 Bring you the shirt or jeans you need from your favorite store.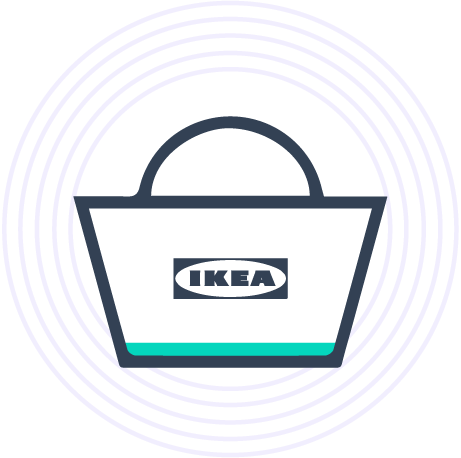 Buy you things you need for your home from IKEA or any other store.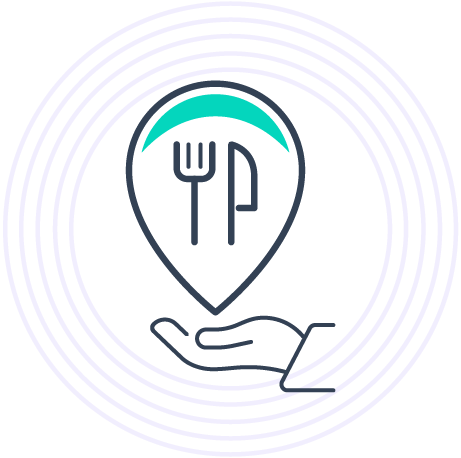 Bring you food from any restaurant in Kuwait (even those that don't deliver)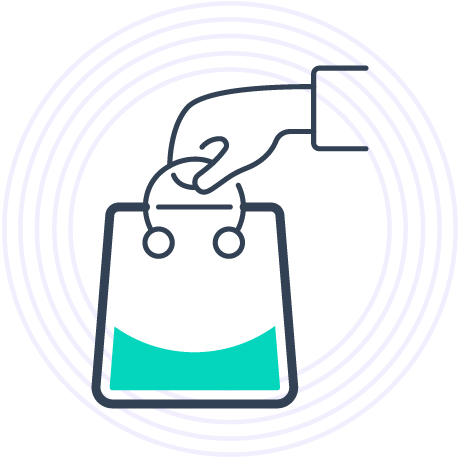 Get you anything from any mall when you don't feel like going yourself.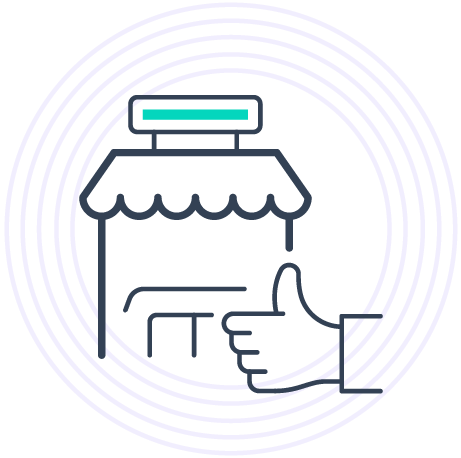 Buy anything from any store in Kuwait.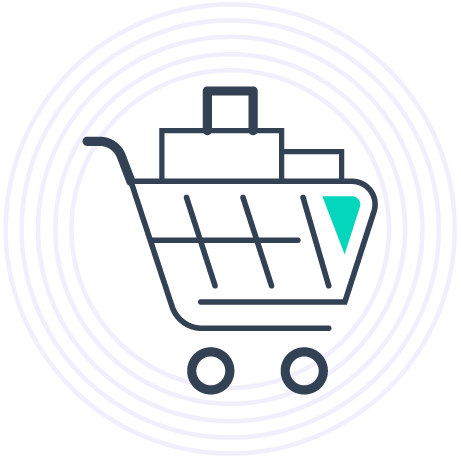 Bring you grocery from The Sultan Center or any supermarket of your choice,
Ask Mashkor to buy anything.
Download Mashkor app.